International Conference
organized under the patronage of Slovak Minister of Economy Pavol Rusko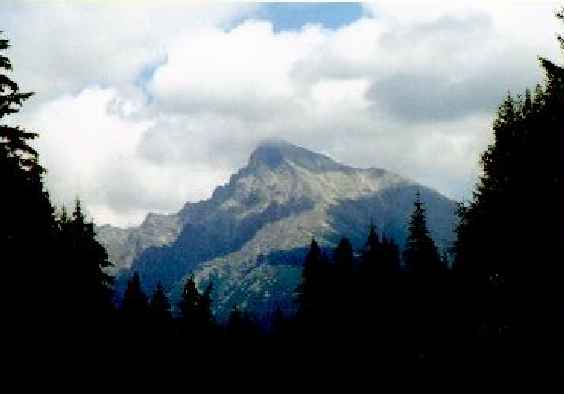 Dear friends and colleagues,
We would like to present review over the international conference
National Forum on Maintenance 2003
The conference, from its zero year in 2000 during three years, has created a solid background among people dealing with maintenance in  wide range of activities, and successfully established tradition of specialised conferences in the area of maintenance.
Intention of the conference was to present actual and state-of-art knowledge on developments in maintenance, maintenance systems and management, maintenance information systems and technologies in the world and in the Slovak republic.
International position of SSU within EFNMS was acknowledged by participation of Mr.Jan Franlund, president of UTEK and EFNMS Board member, as well as by other honourable guests from other countries..
Basic statisitcs on the conference:
123 participants, 20 of them foreigners (13 Czech republic, 3 Hungary, 2 Poland, 1 Austria, 1 Sweden ).
Photos from the conference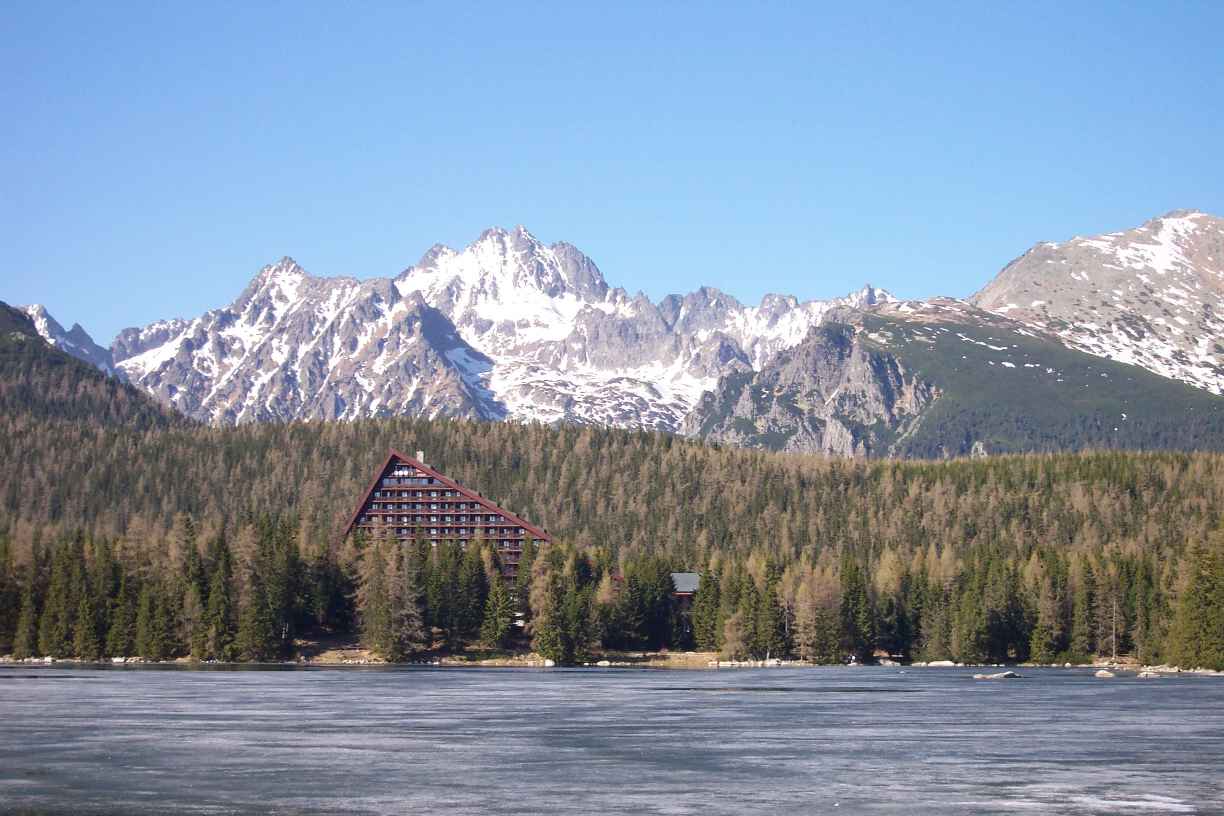 Beautiful scenery of the High Tatras, hotel PATRIA at Strbske pleso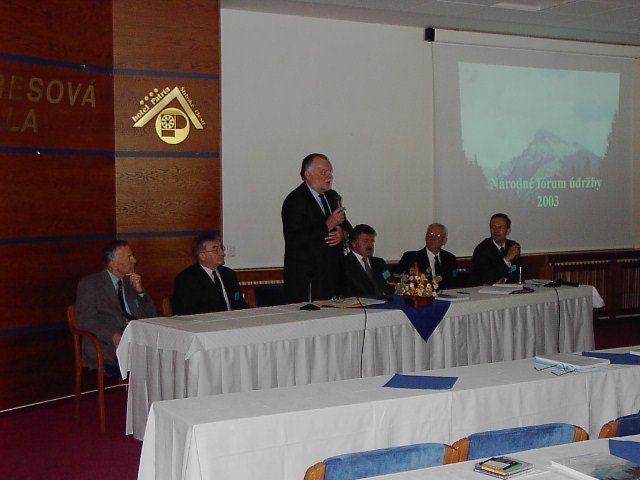 Conference opening, conference chair. From the left: Dr. Jan Novy, CSPU president, prof. Andzej Niewcsasz, PNTTE presindnent, Jan Franlund, president of UTEK, prof.Peter Zvolenský, dean SjF ZU Zilina, prof.Sinay, rector TU Košice, Adolf Murín,  SSU chairman, .Arjo Klijn,  EFNMS chairman, doc.Grencík, KOSZ ZU Zilina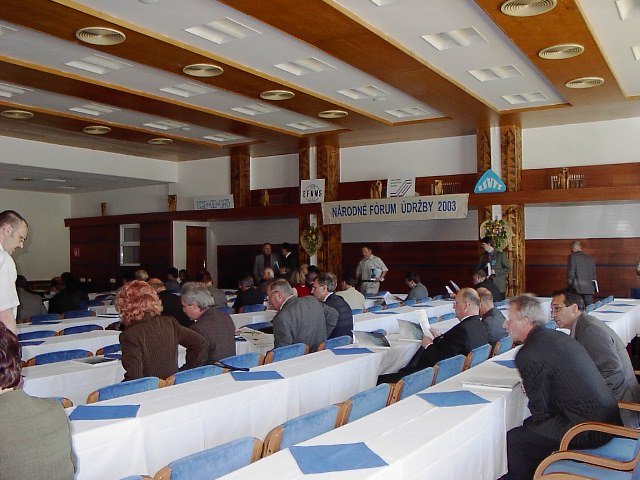 Conference hall - participants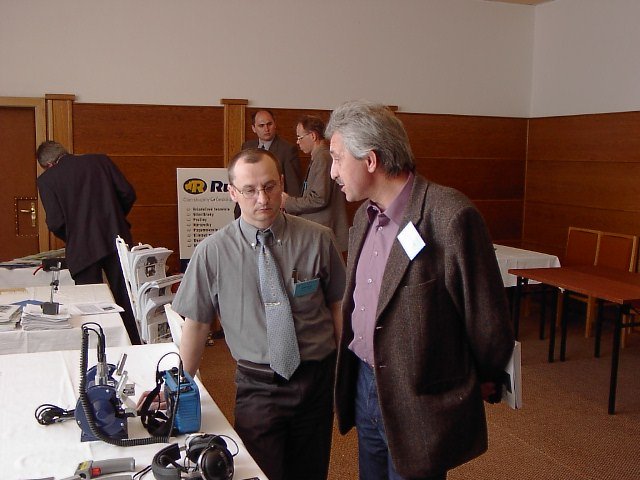 Exhibition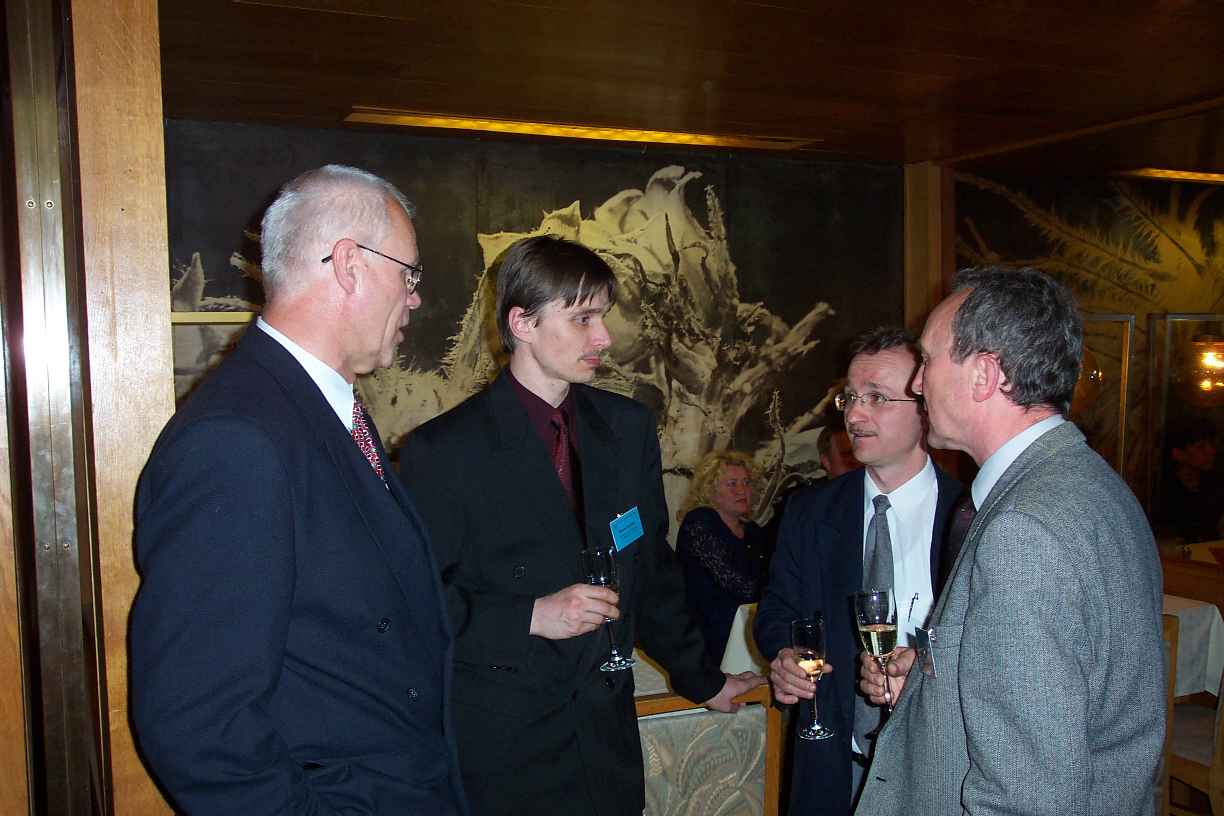 Conference dinner - doc. Stuchly, Ing. Poprocky - KOSZ ŽU Žilina, V.Gurský, CMMS, a Ing.Grno, SPP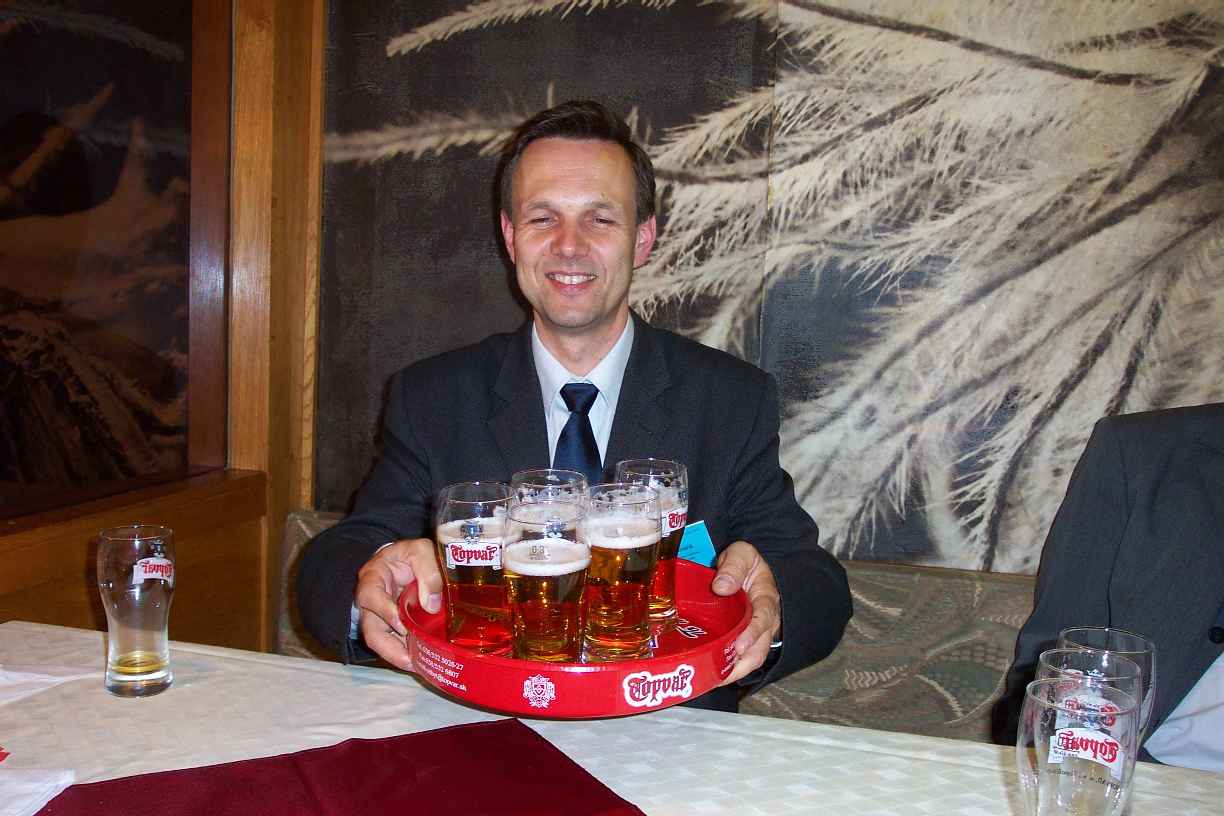 Bear by the conference sponsor - TOPVAR brewery
More photos :
Conference venue :
Vysoké Tatry, Štrbské pleso, Hotel PATRIA
Hotel PATRIA059 85  Štrbské pleso
tel.: +421 (0)52 4492 591-5fax.: +421 (0)52 4492 590e-mail: patria1@stonline.sk
http://www.tatry.sk/Ubytovan/zariadenie.php
We look forward to meeting you at the conference
National Forum on Maintenance 2004!