International Conference
organized under the auspices of Slovak Minister of EconomyPavol Rusko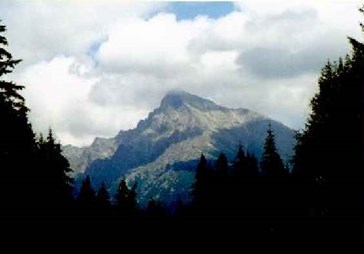 raditionally in May, (24 -25 May, 2004), traditionally in the High Tatras, again at Štrbské Pleso, in Patria hotell, the 4th year of the international conference "National Forum on Maintenance" was held. In spite of cold snowy weather the conference was carried in friendly and pleasant atmosphere. The conference is fulfilling the original expectations expressed during the "zero year" in 2000 in Žilina.
This year conference took place just two weeks after the Euromaintenance 2004 conference in Barcelona and in the year when the Slovak Maintenance Society will become a full member of the EFNMS vzw (Bratislava, 30 October 2004).
The total number of participants was record this year: 137 participants, of which 24 foreigners (10 Czech Republic,  5 Poland,  3 Hungary, 3 Germany, 1 Croatia , 1 Austria and 1 USA).
Pictures from the conference: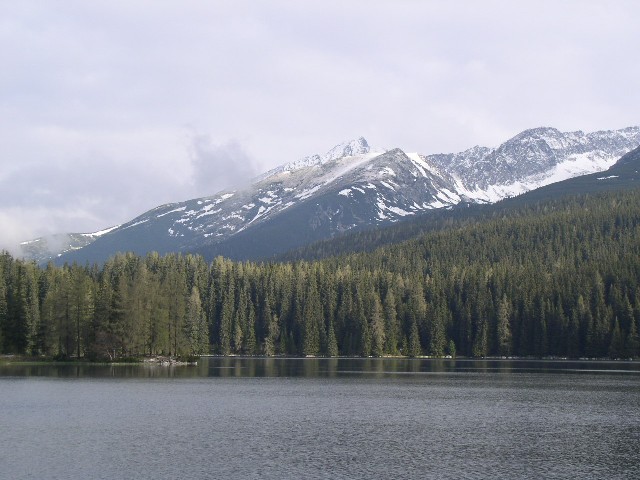 Tatra mountains showed chilly face this year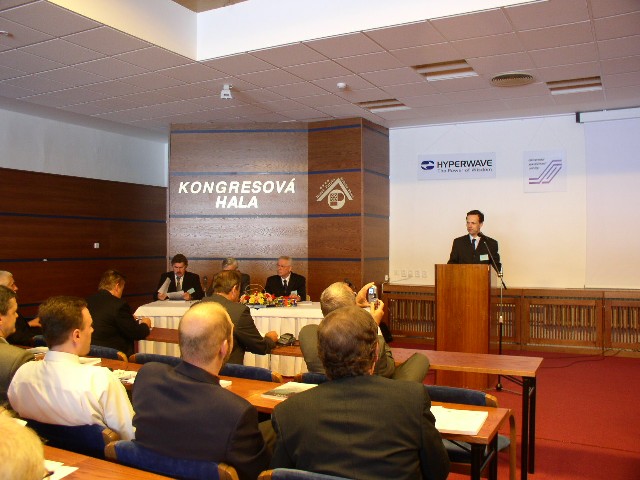 Conference opening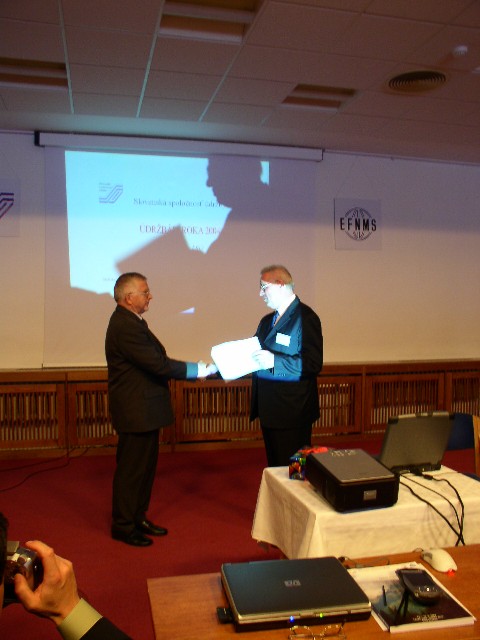 The first winner of the SSU prize "MAINTAINER OF THE YEAR" Ing. Vendelín Íro for his life contribution to development of the maintenance
Robert Hiros, U.S.Steel, and his comparing of Slovak and American maintenance style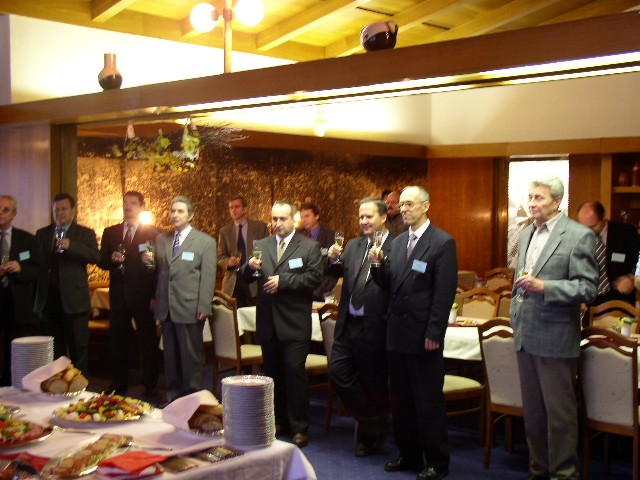 Conference dinner - beginning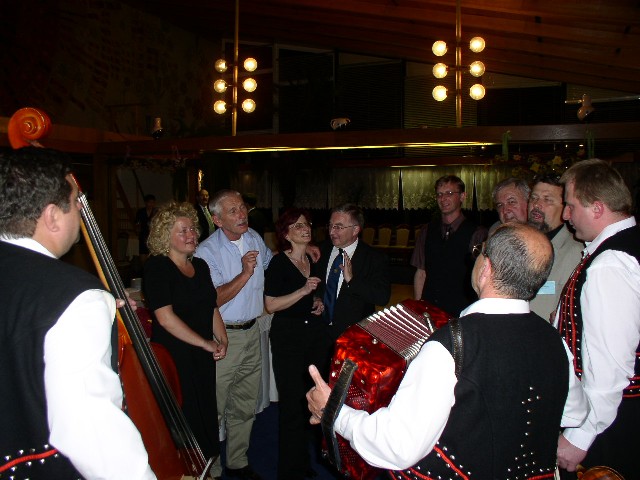 Conference dinner - pleasant atmosphere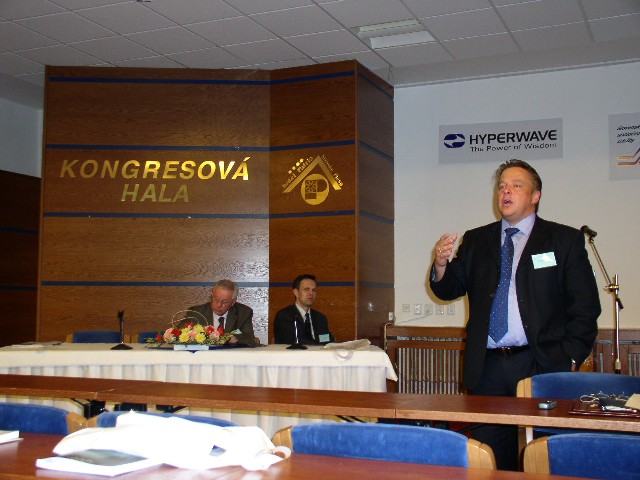 Second day - Manfred Starflinger, main conference sponsor, HYPERWAVE S A, and his "Knowledge Management"
More picures: 
We look forward to meeting you at the next conference in 2005!